Here are a some valuable thoughts from people that have visited Katherine Ung for Colon Hydrotherapy.
Read about their experiences here at HydroHolistic and how they feel they benefited from Colonic Irrigation.
Sebastian Saville – Executive director of Charity Release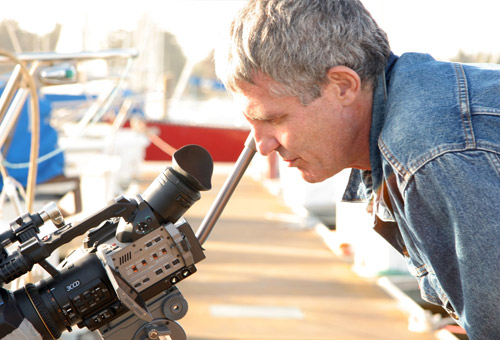 Last year I returned to the UK after being part of a delegation in some of the toughest areas in Colombia.
We had eaten a lot of starch and meat of questionable origin – my wife persuaded me to try a colonic with Katherine, as she herself has been seeing Katherine for colonic irrigation for quite some time.
I arrived at Katherine's clinic and within minutes we were laughing and the whole process was relaxed and fun.
I had three colonics over about one week and I must say that I felt wonderful – as if several pounds of toxic waste had been removed.
I now see Katherine every 7-8 weeks for maintenance treatments and I actually look forward to each visit!
Kitty Stirling – Artist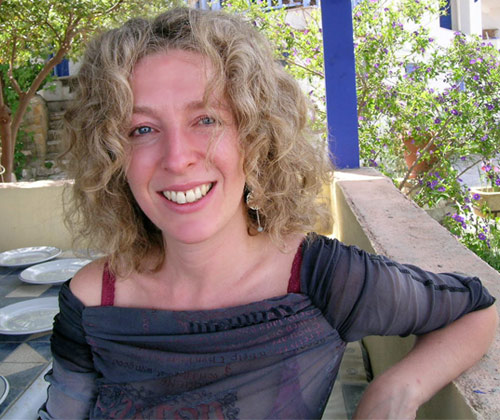 From the moment I met Katherine, I felt in safe hands. She was very calm and professional.
The atmosphere was gentle and supportive. The colonics were not painful at all. Sometimes I experienced some discomfort but that was soon gone.
Katherine was sensitive to all that was going on. At no time did I feel embarrassed and at the end of each session, I felt amazingly fresh and light, happy to be ridding myself of the build up of old waste.
To enhance the benefits of the colonic treatments, I undertook the 10 day Ultraclear detox. Even though the program was initially challenging (I was missing my coffee!), it helped that the daily nutritious Ultraclear drink tasted comforting and filling my plate up on a variety of  tasty vegetables soon took my mind off my bad habits.
Health was my main aim in doing this but I was pleased that I had also lost 6lbs and felt a great deal more alive.
Rebecca Johnstone – Singer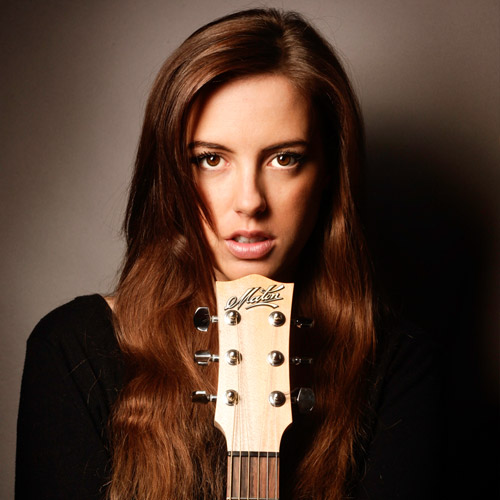 From the moment you walk into Katherine's colonic room there is a lovely warm feeling and a friendly smile to put you at ease.
Katherine is the type of person you feel you can be 100% open and honest with and I did not feel embarassed at any stage.
Katherine has a depth of knowledge unmatched by other colon hydrotherapists I have seen. My body, mood and general outlook on life has changed so much having cleared all that old waste out of my system. With Katherine's guidance I experienced a realtively easy juice fast, coming out the other end a lot lighter slimmer and happier.
if you're looking for a way to break old eating habits and adopt a healthier lifestyle I couldnt think of a better kick start than one of the cleanse programs Katherine offers.