HydroHolistic is a small friendly private colonic irrigation clinic owned by colon hydrotherapist Katherine Ung in Notting Hill, West London.
Colon hydrotherapy in Notting Hill is just a short walk from Portobello market and Notting Hill Gate station and is located just off Westbourne Grove in Central West London.
Directons from Notting Hill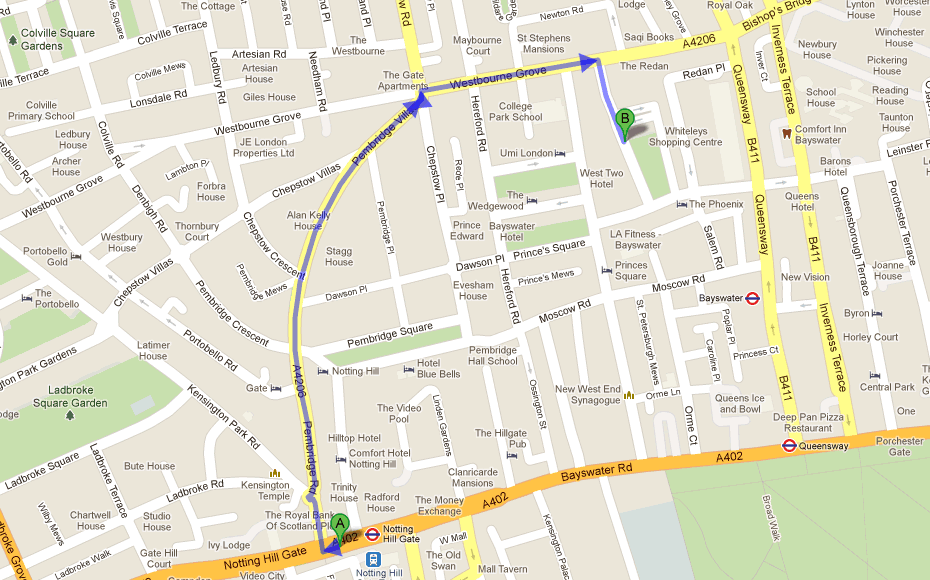 Go a very short distance westwards to the Pembridge Road turn (not to be confused with Pembridge Gardens, which is in the other direction). Go down Pembridge Road and continue along Pembridge Villas and then turn right onto Westbourne Grove.  Walk all the way along Westbourne Grove till you get to Planet Organic then turn right onto Kensington gardens square.
Learn more
You might also be interested in:
Ask me questions on facebook or twitter!