For bookings or more information do not hesitate to email hydroholistic@gmail.com or sms/call 07976 610 830.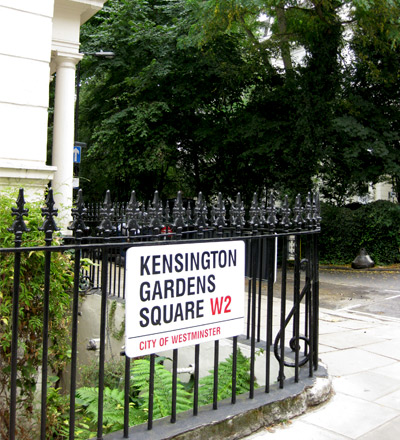 Service & Packages
Price
Single Colon Hydrotherapy Treatment

Concessions (students 16-21 and OAP 70+   /financial difficulty must discuss before booking to get concession price 79GBP)

£110
Deposit
£40
3 colon Hydrotherapy treatments  

£270
6 colon hydro treatments (used within 7-14 days) 
445
Lifestyle and Nutrition consultation with Katherine Ung. Available worldwide via email and includes1 follow up via phone/Skype
£60
Food Intolerance 150 food and drink scan (£265 online + cash balance)
£300
45 min. Physiotherm infra-red sauna session
£35
1 Hour Deep Relaxation Lymphatic Drainage Reflexology Foot Massage
£55
Availability for courses and programs
Courses are strictly per person and cannot be shared or transferred.
Courses and deposits are strictly valid for 8 weeks from the date of first treatment or payment.
Refunds: Deposits and payments are strictly non refundable and payment is made on this understanding. Deposit per treatment of 40GBP will be used as the cancellation fee.
Katherine Ung DipCH is available for courses, programs, full holistic nutrition, lifestyle & fertility advice.
On occasions Katherine Ung is not available an IPCH certified therapist will be available in Clapham Junction.
Cancellation Policy: 48 Hours notice is required for changes to your appointment time/date.
Please note we do not store financial details.
Learn more
You might also be interested in:
Ask me questions on facebook or twitter!