HydroHolistic is a small friendly private and professional colonic irrigation / colon hydrotherapy clinic on Kensington Gardens Square.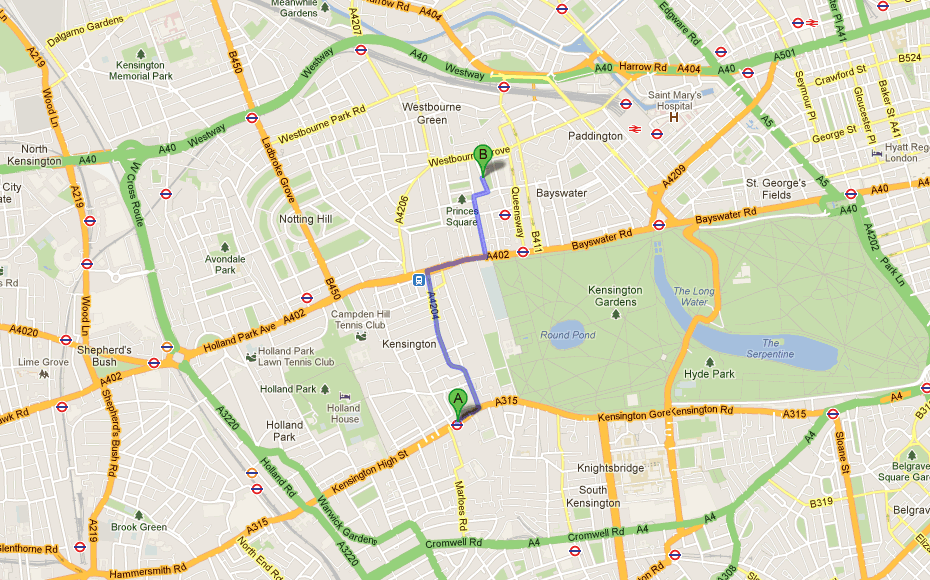 If you are coming from High Street Kensington station, turn right out of the station and walk along Kensington High Street which connects onto Kensington Road. When you see Palace gate on your right, turn left into Kensington Gardens and walk all the way along The Broadwalk through the park till you get to Bayswater Road on the other side. Turn left and walk down along St. Petersburgh Pl. Turn right on Prince Square and walk down onto Kensington Gardens Square.
If you wish to come by bus from Kensington High street you can use number 70, 28, 328, or 27 and get off at Westbourne Grove.
Learn more
You might also be interested in:
Ask me questions on facebook or twitter!